With the rise of the online revolution, the demand for skilled graphic designers has risen exponentially.
However, in order to keep up with this increase in demand for skills, one needs to stay updated on the latest trends and familiarise himself with the latest tools.
If you are just starting up in this field, this one is for you. The following skills are essential in the journey to become a Professional Designer.
Any successful professional be it a graphic designer or a coder has stressed the importance of streamlining tasks and  keeping themselves updated with the latest tools and techniques.
Let's take a look at some tasks and some tools to accomplish these tasks.
2. Get Updated ! Graphic Designing skills and latest tools 
Adobe is the market leader when it comes to software programs for graphic designers with its marquee programmes such as Adobe suite which includes programs such as Photoshop, Illustrator and InDesign. But designing is not limited to only Adobe Suite.
But Apart from that, make sure that you are updated on the latest tools and techniques used by other designers.
This post might help you get up to speed ?
14 Creative Tools you Must have in 2021 + Bonus
The design industry is evolving every year, and designers like to push the boundary to create the most attractive and creative design.
While working in larger teams and even in the smaller ones, collaboration has been a key requirement. Working on editing designs in photoshop and illustrator, with feedback coming from WhatsApp or other IM apps, has always been a pain, but with tools like
QuickReviewer
, proofing can be done in real-time
4. Tools for Comparing Versions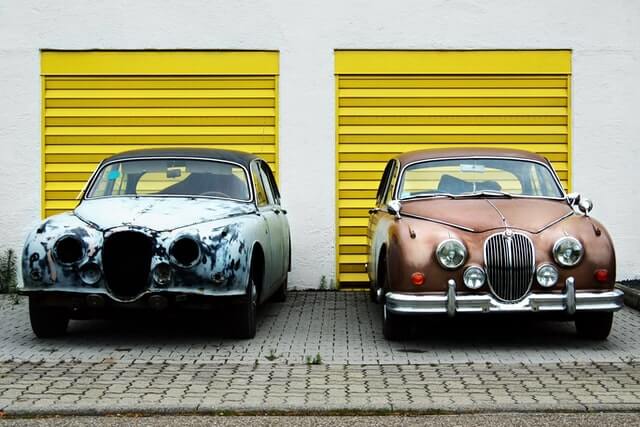 The designer is in a constant struggle of getting a draft approved by a client or the senior designer and comparing different draft versions can prove a troublesome task.
But, thanks to tools such as QuickReviewer which makes sure that you are comparing different versions without the need to maximise-minimise. Additionally, QuickReviewer has a lifetime free plan to enable you to keep comparing different versions, hassle-free.
Some other ways of comparing different versions include getting a second monitor, or software programs such as iDisplay, Spacedesk, Splashtop wired xdisplay, etc.
Get a head start in the game of the Pros with the following tips:
5. Strong Marketing and Networking strategy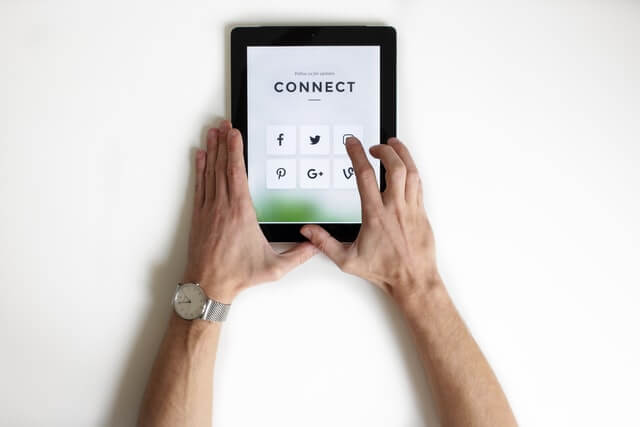 You can be the wizard of Designing, but if no one knows your name, your dreams of being in the business will be short-lived. Therefore, you need a strong marketing and networking strategy for your designs to be popular among prospective clients and peers.
Some effective ways to achieve this would include: being active on the following platforms and posting content regularly:
Facebook, also find groups which might be useful for outreach.
Instagram – find and add your niche hashtags when posting content.
Pinterest – Add your content and some hashtags
Behance – the graphic designers' go to place for portfolio presentations
LinkedIn – Manage your professional identity.
Dribbble – Get discovered
The number of networks you can join, is way more than the list of networks above. This is why you need a strong promotional strategy for each network.
You may also engage a professional to do the same for you.
6. Finally, Get your Business Basics in place
As the number of your projects increases, it is imperative that you modify your pricing strategy accordingly.
Additionally, great emphasis should be placed on each clause of an agreement while entering into a contract.
Guidance regarding the same can be sought from websites such as Upwork, Fiver and Freelancer. You can also research on certain courses on Youtube, Udemy for understanding the basics of business.
In future, we will post on the various courses on getting started as a freelancer and Marketing yourself as a graphic designer. So, make sure to connect with us on social media and let us know, what would you like to know more about.
? Faster Review and Approval
Time is money. Asking for approval from clients makes you extend your timelines with the proofing and review process taking a lot of time. Use QUICKREVIEWER to organise your toolkit.
Get Approval, Proofing and reviews done at a BLAZING fast speed.
Click on the button below to get started today.