How QuickReviewer works
Four simple steps to faster creative approval
1. UPLOAD
Click 'NEW' to create a new folder or upload a file for review.
Choose Videos, PDFs, HTML Ads or Images of up to 100MB each.
Create folders to keep your project creatives organised.
2. SHARE
Select the file and click the Share icon in the top menu.
Add any email and give them the right to Comment on or View the file.
Reviewers receive an email with a link to the uploaded creative.
Restrict the ability to download the shared file for offline viewing. And allow anonymous comments without requiring reviewers to login.
3. REVIEW
The review window lets you add comments, highlight text, zoom, compare  previous versions and see all comments by user or by page.
Each user gets their own colour code so they are easy to distinguish.
Everyone can see each other's comments and reply to them, eliminating conflicting feedback.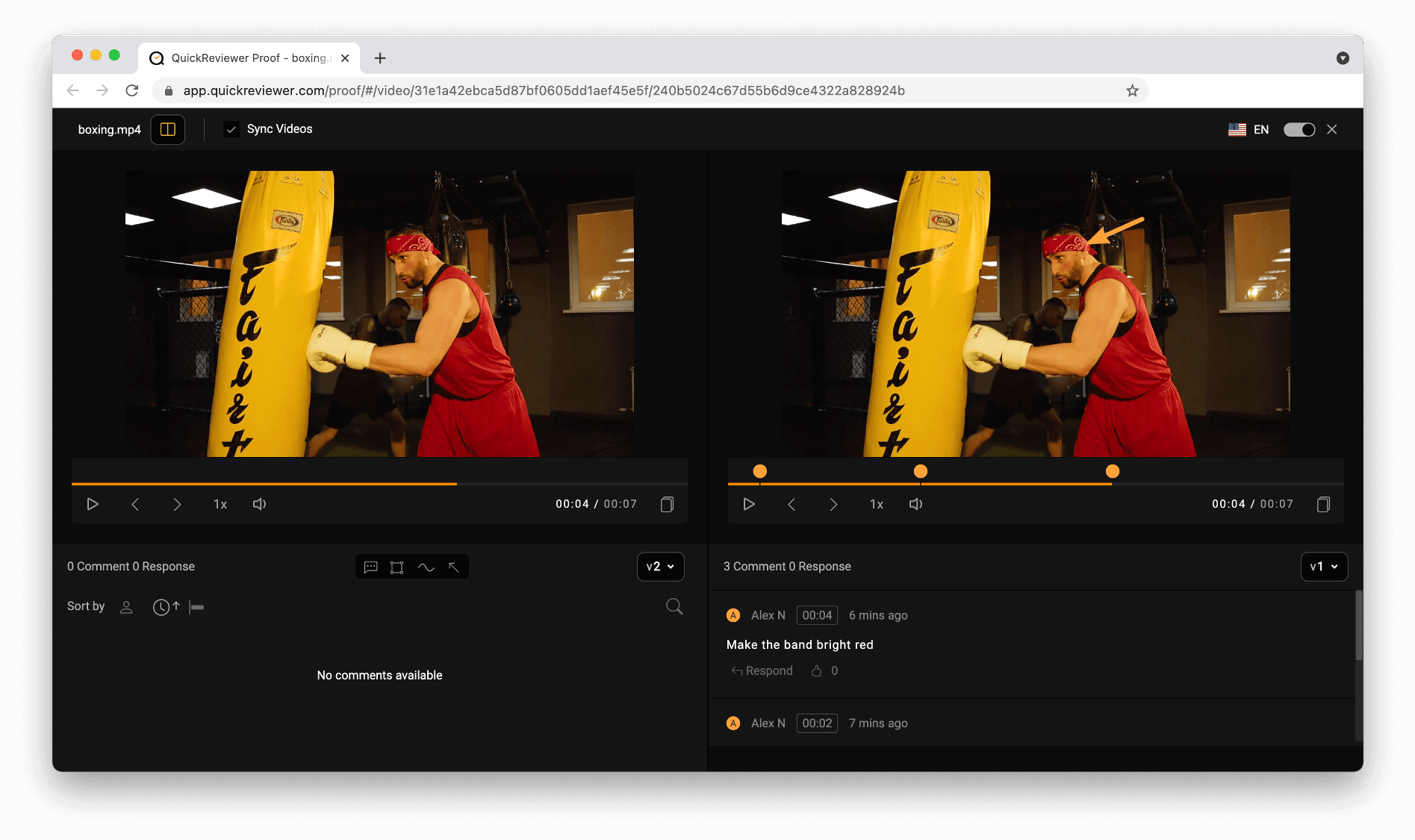 4. REVISE
Once the updated creative is ready, right click on the you want updated and select 'Update Revision'. This can also be done from the top bar.
Versions are stacked, so you can refer to previous versions or compare two versions side-by-side to ensure that the requested changes were made.
Start Today
Start using the Forever Free plan. All you need to do is register your email, login online and start using QuickReviewer.