video collaboration For youtubers
Share private videos from your channel and get reviews and comments directly on the YouTube video
Upload to YouTube, review in QuickReviewer
Share Private and Unlisted YouTube videos for review with brands and sponsors for approval
Comment directly on the YouTube video within your web browser
Get notifications when updates are made on the file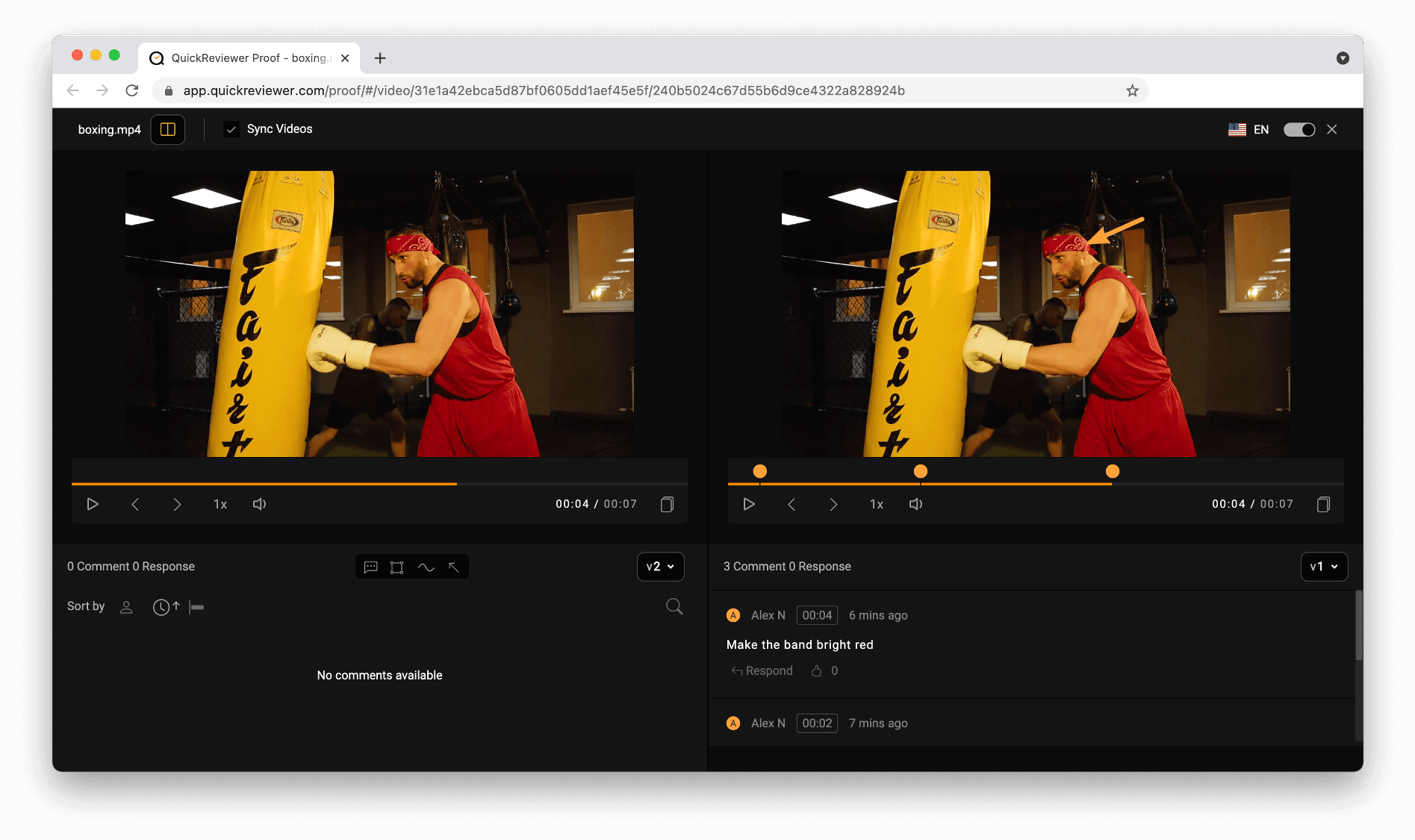 Create a Better Experience for Your Team with the deep YouTube Integration
Advanced markup options on videos uploaded to YouTube give clarity with pin point comments
No Need to move videos or download apps. Work straight from your browser on your phone, tablet or PC
Dedicated Workspaces integrates it all in one-place and within Budget
Create dedicated workspaces for projects and share access with teams
With all files and work in one place, everyone can review and approve the same set of videos
Control access levels and allow users to just view or comment on files
All this within your budget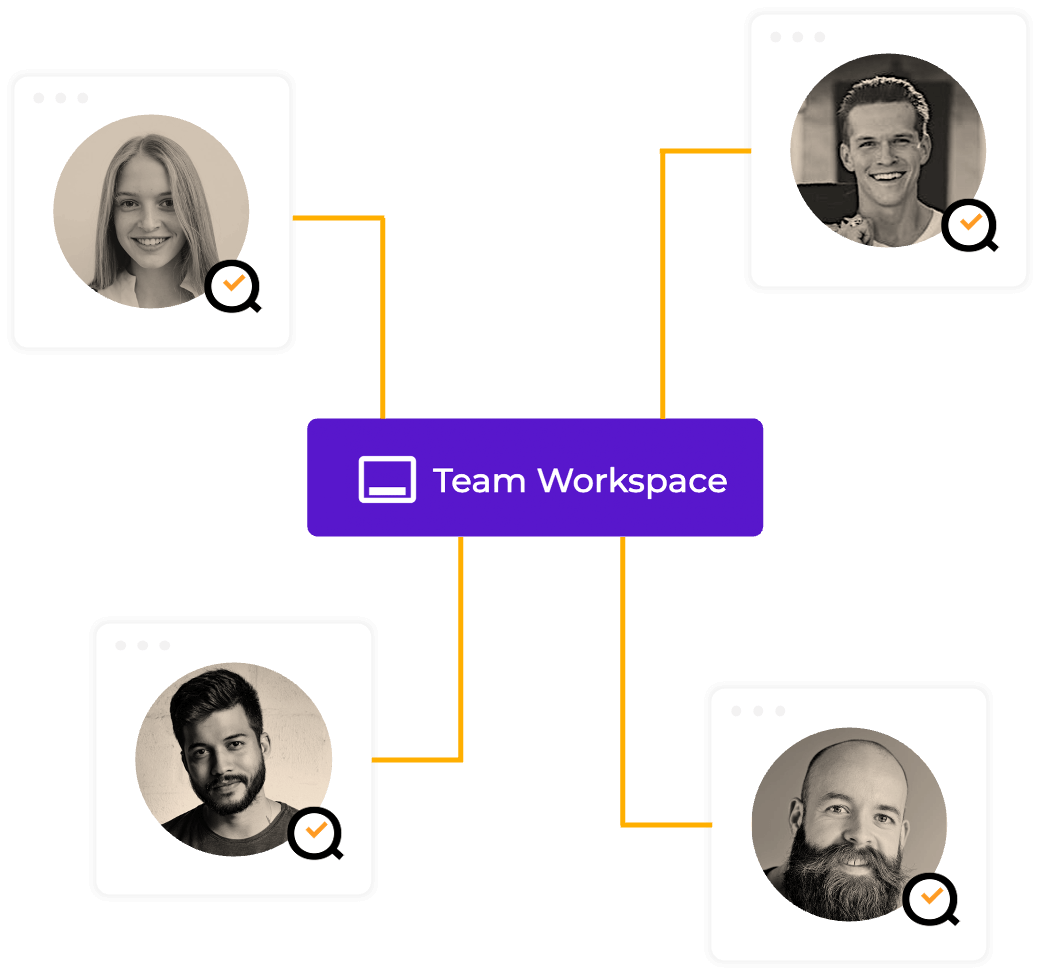 Stop uploading and downloading large files, to QuickReviewer
No need to upload large files and the team to download them for review
Share links so your team can add annotations without the need to login
What's faster than uploading to YouTube? We'll let you know once we find out
Power up your Creative Work with the Enterprise Plans
More flexibility with larger storage, custom integrations and custom feature development to cater to your needs
Robust and scalable with secure encoding, CDN and lighting fast uploads
Get a Plan tailored for you… perfect.
Integrate with your Favorite Apps
QuickReviewer lets you connect to your favorite applications to enhance your productivity and streamline the way you upload, share and get feedback on your creatives.
Creative Teams and QuickReviewer – Quite the Pair
Designed to make your work simple and productive
One of the best Online Proofing Software
Our customers love using QuickReviewer. Don't just take our word for it, read the reviews!