Take your Video review Workflow to the Next Level
QuickReviewer has been designed for providing Video and CGI Studios the power to streamline video review, approval and proofing workflows
Power through the process with ease
Streamline video review tasks with the EASIEST TO USE real-time video proofing software that powers up your team.
Get clear feedback and approvals with frame accurate annotations.
Track and resolve feedback from multiple reviewers quickly.
Review files by sharing them with stakeholders across devices.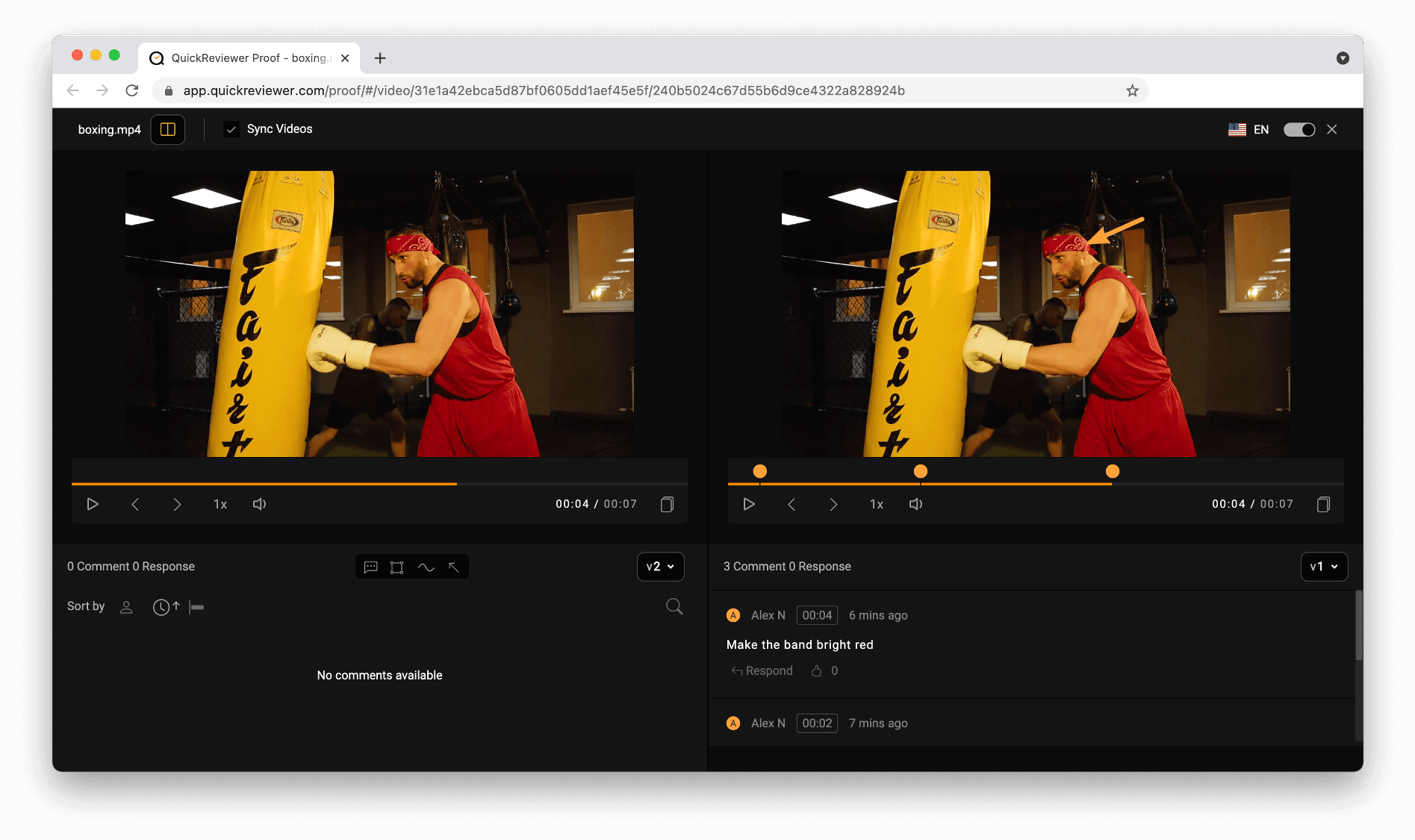 Time Saved = Money Earned. Earn a lot of time with QuickReviewer
QuickReviewer has been designed to save a lot of time, which is wasted in proofing, approvals and reviews.
Annotate, Mark up, Freehand, Comment, and tag people, all in one place.
Attach files to your comments to give a clearer idea to improve creatives.
Compare versions side by side and sync videos to jump frames to make sure all the requested changes were made.
Video production collaboration no matter how large your team gets.
With shared workspace and a centralized review process; all feedback, tasks and approvals are in one place and clearer than ever.
No need to go through 100s of emails to find that message. Keep everyone on the same page.
Being Cloud based, QuickReviewer makes collaboration on proofing tasks easy-peasy, No need to install, just go to your browser and login… even on your smartphone. (No kidding!)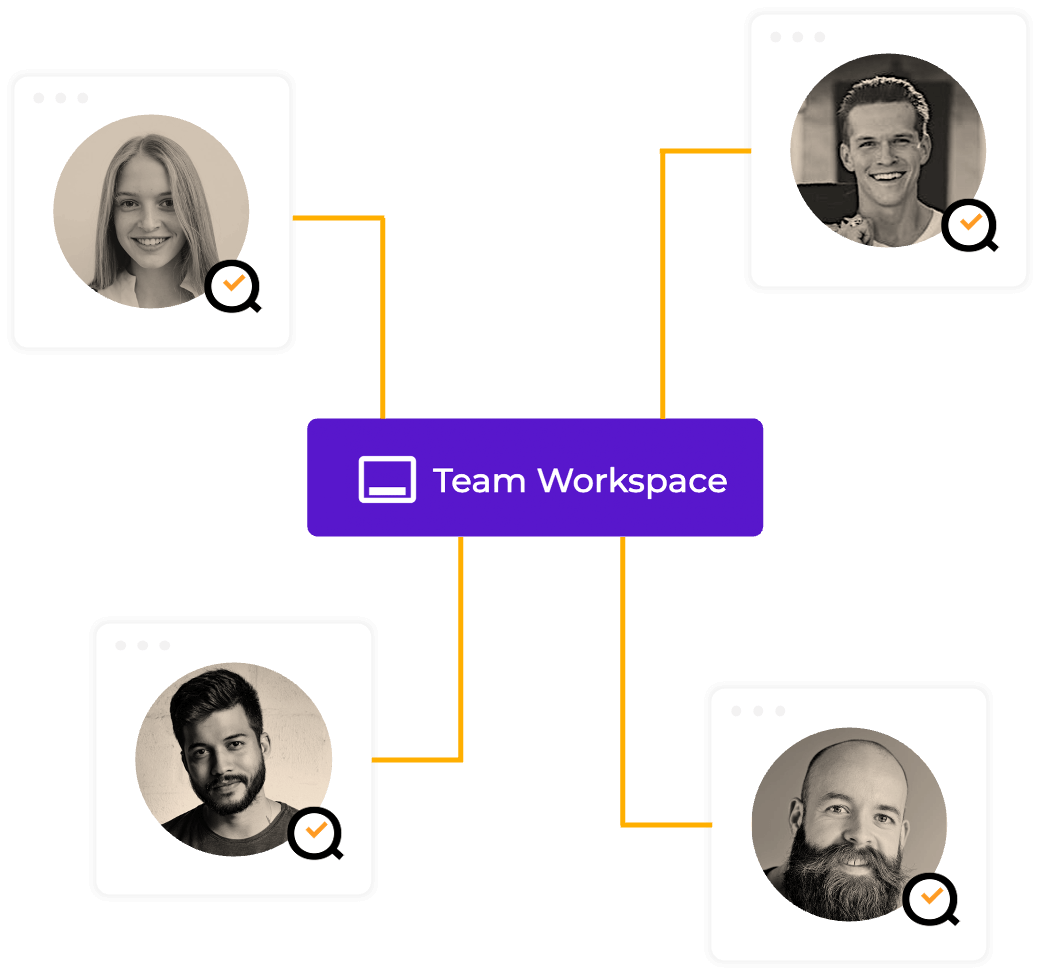 Handle more projects, easily
Power packed with features that streamline your complete proofing process 
Add team comments and mention other members of your team to assign task and identify accountability.
Check off tasks like a to-do list in the proofing window and notify others.
Set email notification frequency hourly, daily or even monthly.
Download all comments in a PDF with the video frames and annotations that work seamlessly in Acrobat
Power up your Creative Work with the Enterprise Plans
More flexibility with larger storage, custom integrations and custom feature development to cater to your needs
Robust and scalable with secure encoding, CDN and lighting fast uploads
Get a Plan tailored for you… perfect.
Integrate with your Favorite Apps
QuickReviewer lets you connect to your favorite applications to enhance your productivity and streamline the way you upload, share and get feedback on your creatives.
Creative Teams and QuickReviewer – Quite the Pair
Designed to make your work simple and productive
One of the best Online Proofing Software
Our customers love using QuickReviewer. Don't just take our word for it, read the reviews!