Online proofing software
Trusted by over 100,000 users
Join Design, Marketing, and Web Development teams who love using QuickReviewer to review Videos, Live Websites, PDFs and Images.

online proofing software
Trusted by over 100,000 users
Join Design, Marketing, and Web Development teams who love using QuickReviewer to review Videos, Live Websites, PDFs and Images.
Best for Designers, agencies & Brands alike!
An awesome artwork approval system for creative agencies and marketing teams. Streamline your review and approval workflow with QuickReviewer.
All plans include:
The best application for live annotations, commenting and review of Videos, PDFs, Images, HTML files and Live Websites. Get power packed creative proofing tools for all file types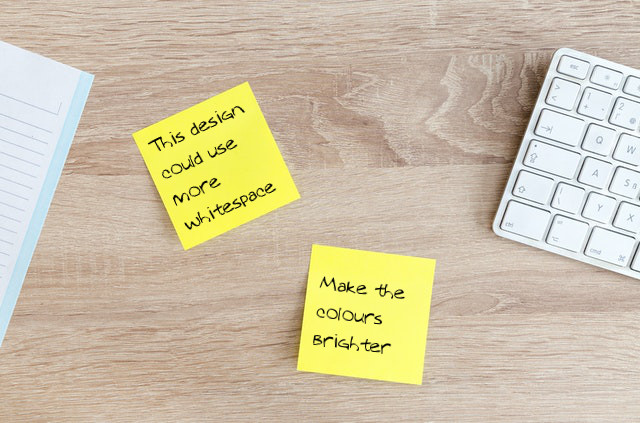 Annotate like a pro and give feedback.
Highlight text, pinpoint or draw changes to add comments.
Each color-coded reviewer can reply or upvote each other's comments.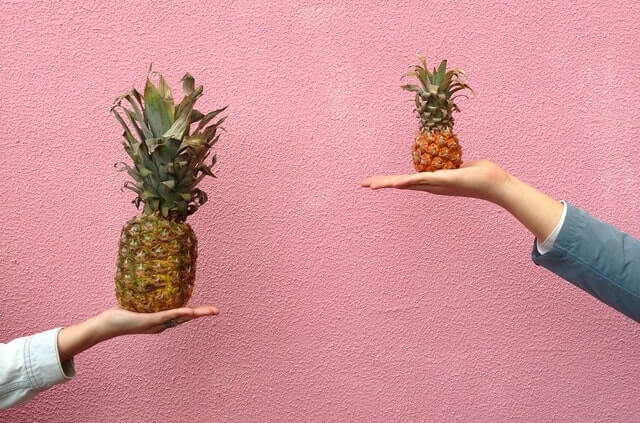 Compare file versions side-by-side.
Lock video timelines or PDF scrolls to perfectly sync 2 file versions for review.
Compare files side-by-side to never miss even the smallest change.
Review live websites or HTML banners.
Preview live web links on different screen sizes for UI testing.
From animated HTML banners to responsive web pages, UI design collaboration is a breeze.
Share workspaces with team.
Let all your team members upload and share files from a common team workspace.
Organize creative projects and feedback without having to exchange multiple emails.
QuickReviewer is the highest rated online review and approval software. Don't just take our word for it, see why our customers rate us as one of the best designs review software with a range of online proofing tools.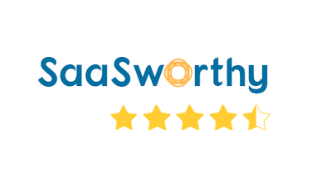 plans that suit your team!
The list of features goes on…and will get bigger by the day!
| | Forever Free | Pro | Premium | Enterprise |
| --- | --- | --- | --- | --- |
| Storage | 100 MB | 25 GB | 250 GB | Call us |
| Team Members | 1 | 10 | 20 | Call us |
| Unlimited files | | | | |
| Unlimited Reviewers | | | | |
| Live website review | Up to 1 | Up to 5 | Up to 5 | Unlimited |
| Guest commenting | | | | |
| File details & activity log | | | | |
| Search & highlight text | | | | |
| Folders upload** | | | | |
| Versioning & comparison | | | | |
| Custom file status | | | | |
| Slow-mo video review | | | | |
| Real-time collaboration | | | | |
| Controlled sharing | | | | |
| Link sharing via email invite | | | | |
| Change language | | | | |
| Custom branding | | | | |
| Frequent contact list | | | | |
| Custom email templates | | | | |
| Workspaces | | | | |
| Email groups | | | | |
| Teams | | | | |
| Download Comments | | | | |
| Photoshop integration | | | | |
| Illustrator integration | | | | |
| InDesign integration | | | | |
| Dropbox integration | | | | |
| Youtube integration | | | | |
| Enterprise Content Delivery Network (CDN) | | | | |
| Custom domain (CNAME) | | | | |
| Full white label (including CSS) | | | | |
| Single Sign On (SSO) | | | | |
| Third party app integrations | | | | |
| Custom integrations | | | | |
| Custom feature development | | | | |
| Priority Support | | | | |
| Custom Onboarding and Training | | | | |
Move to the Forever Free plan at any time
Greater flexibility with featured add-ons
#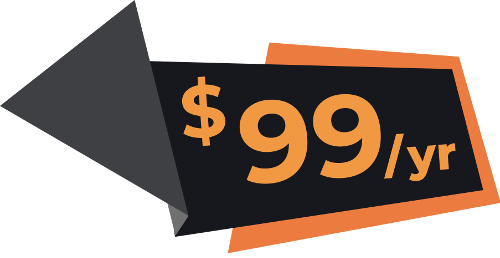 # Add-on can be purchased with the Forever Free plan or any Power Plan. You have the flexibility to shift between power plans, at any time. Our flexibility makes us one of the most user-friendly creative proofing tools.
did someone say "easy to use"?
We pride ourselves in being the most user friendly project review and approval software. Being cloud based, online approval software, QuickReviewer works across all devices and browsers.
Share creatives via URLs that reviewers can access without having to log in. The complete range of annotation tools lets them mark up files by drawing or adding a pin. The proofing window has been optimised for mobile devices so you get an optimized view of the design based on the file type. 
Let your clients review and approve creatives by providing pin point accurate feedback directly on video frames, images or PDF pages from their desktops or mobile devices on the go. 
proofing tools across assets!
QuickReviewer is more than just a graphic design proofing tool. It has the ability to handle multiple file types for creative proofing including Videos, HTML, Audio, PDF and even live websites. 
Check out this video on QuickReviewer for video proofing and other videos on our online proofing software. The word 'Video' is so nice, we had to use it thrice 😉
Ease of use is what makes QuickReviewer one of the best proofing tools in the world.
More INTEGRATIONS coming up
Connect QuickReviewer with the tools you already use.
Make design collaboration even more seamless.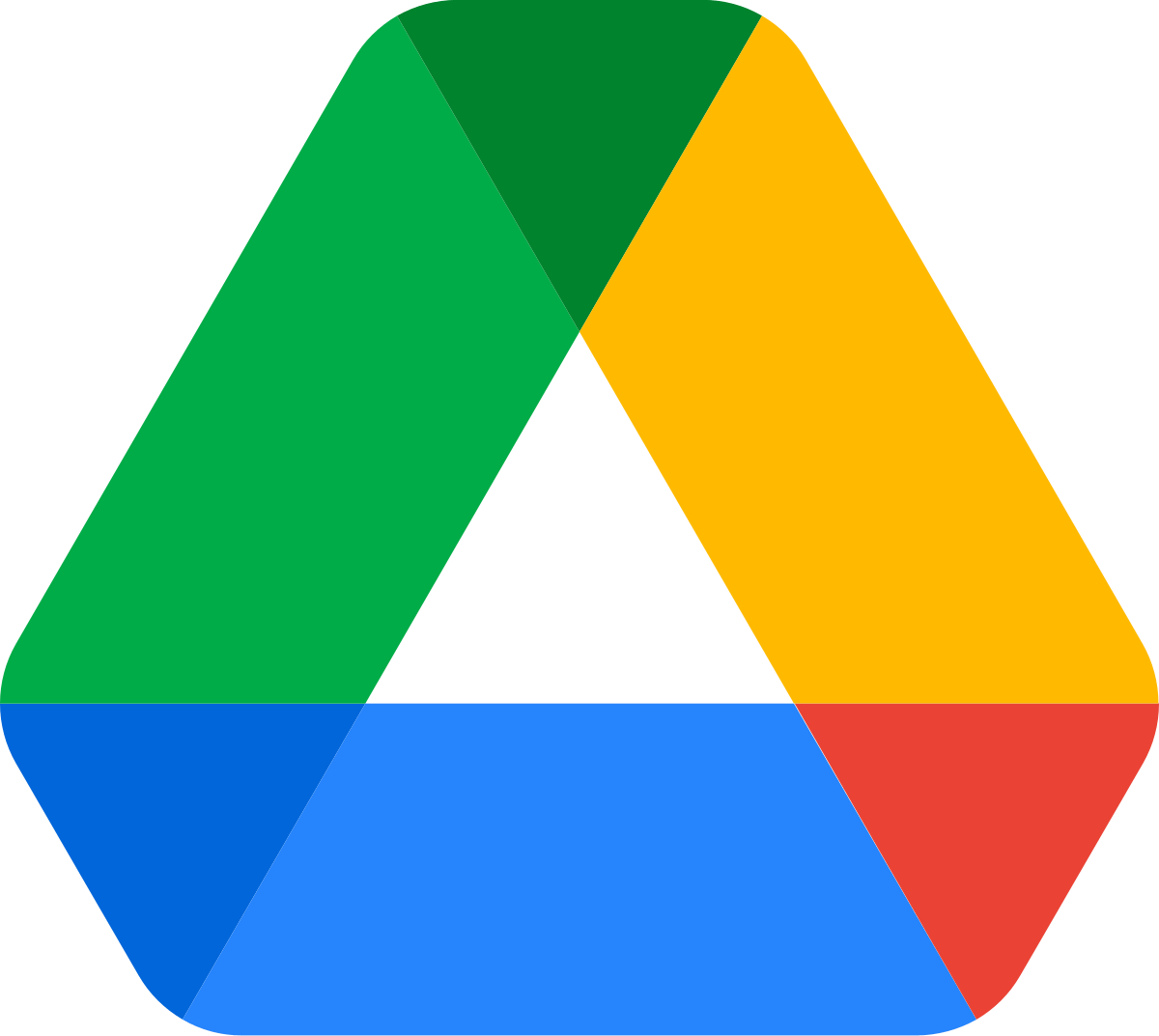 Google Drive™ Releasing Shortly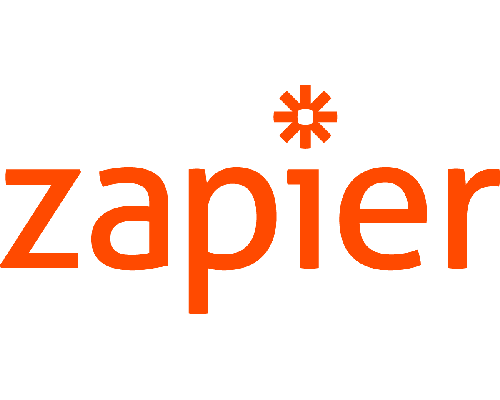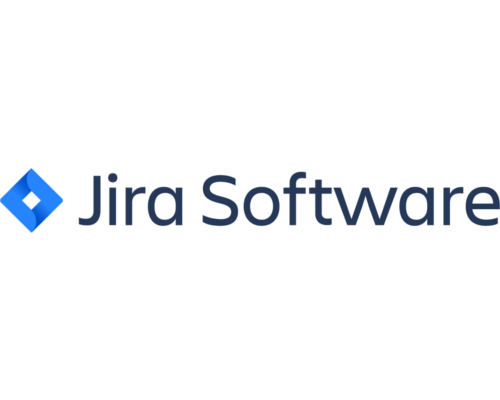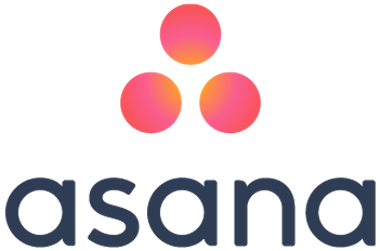 Start your 14-day premium trial
Experience one of the best graphic design proofing tools without any commitment
What is Online Proofing?
Online proofing is the process of examining and approving creative designs. Online proofing software is used to achieve effective review and approval of artwork, designs, videos, PDF files, and websites.
Before the advent of online proofing tools, creative and marketing teams had to rely on either printed paper-based methods or long-tail email chains to approve designs, which was inconvenient and time-consuming.
Design proofing tools combined with workflow features make for a more efficient and effective review system. An online proofing workflow, employing proofing software, lets clients and review teams approve digital and print collateral in a more efficient, accessible, and managed way.
It eliminates technical and practical roadblocks that stymie design due to long, confusing review cycles. This allows for a more interactive and modern approval process, where artwork, videos, and private websites can be accessed from anywhere.
How Online Proofing Software Works
In simple terms, online proofing software is review and approval software. It enables client servicing teams to collect feedback more quickly in a single central location. Creative proofing software also helps weed out any conflicting comments, and even segregate internal reviews from client reviews.
This is a huge leap forward from haphazard old-school methods like emails and printouts. Having an online review and approval software for marketing teams has a number of benefits since it provides a centralized hub that lets all reviewers and stakeholders of a campaign collaborate more effectively.
A design review software allows users to give precise annotations and comments directly on the creative.
Where does Online Proofing fit in the creative process?
It all begins with a piece of content, such as a design file, video, web banner, newsletter, image or PDF. The creative brief is understood and the first version gets designed. This is where the online proofing process starts. Any file you want to share gets uploaded to a secure server and distributed to a select group of people who are involved in giving you the final approval and go-ahead on the design.
This group is a list of authenticated reviewers who get the ability to perform online review, markup and approval of the creatives shared with them. When forming this review group, the owner can choose stakeholders who have decision-making responsibilities.
Once feedback has been provided, a new version is shared for review, and this cycle carries on till the final approval is given. At this stage, the file leaves the 'online proofing' part of the creative lifecycle.
Who Uses Online Proofing?
Review and approval software is used by design agencies and marketing teams in companies to streamline the review and approval process for creative content. In many situations, agencies alongside clients and brands collaboratively collect real-time feedback.
The traditional method of using email results in conflicts, misunderstandings and missed feedback. That eventually leads to missed deadlines that leaves everyone unhappy. Companies of all sizes benefit from online proofing software, from freelancers to multinationals.
The use of remote review and approval software has a much larger benefit in the field of online marketing. Large volumes of content, especially video, with a greater number of stakeholders involved in the review and approval process, helps keep everyone more organised.
How to evaluate the best review and approval software?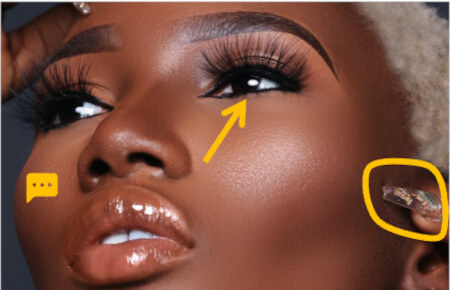 1. Annotations
A basic must-have feature for online proofing software is the ability to add comments and markups on the creative. More importantly, it should be intuitive and simple.
Annotation tools like freehand and arrow add plus points for most file types. In the case of PDF proofing, the ability to highlight and strike-through text helps in easy of use.  
2. File types
Online proofing for graphic designers works better when it allows everyone to review a wide range of file types – video, audio, HTML, pdf, images and live websites.
That means all your design files are in a single place, which is great, so your clients don't have to switch between multiple applications for static content, websites and rich media.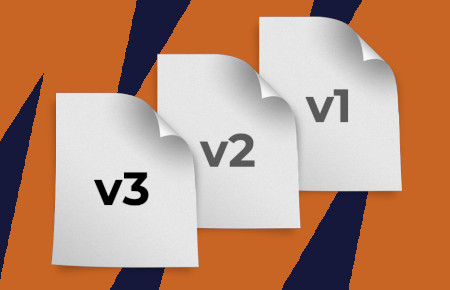 3. Versions

An online proofing software should allow you to stack versions and compare them on a single screen. This allows reviewers to make sure that all requested modifications were made.
It also acts as an audit trail and makes sure you have all the historical information centralized to verify and validate user activity.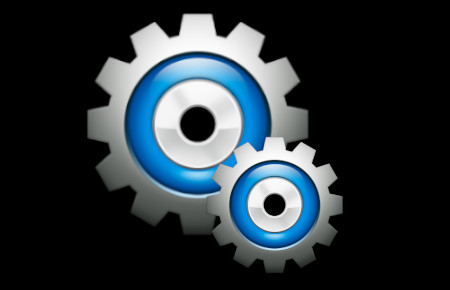 4. Integrations
The ability to fit smoothly into your existing ecosystem and other technologies that you may adopt in future. It could be your DAM, CMS, project management system or video editing tools. Everything should function as one cohesive unit with the online proofing software tightly integrated. This boosts productivity and product adoption.
Why QuickReviewer?
QuickReviewer is an online proofing software designed for creatives and creators. We thought of simplicity when designing this review and approval tool. And we put ourselves in the shoes of a design house as well as a client.
Client approval and review is often the longest process in the campaign lifecycle before it goes live. Writing emails and explaining your thoughts in the form of text can be misinterpreted. Clients would rather use online proofing software to proof & review files rather than give lengthy and unclear feedback.
QuickReviewer makes it easy for clients and internal reviewers to view the design and place the comment directly on a video frame, PDF page, image, audio track, HTML banner, newsletter or even a live website. All comments from multiple reviewers appear in a single place in the right bar. They can be used as a checklist for the creator to track the changes completed and the ones pending. Plus versions get stacked, so everyone is always seeing the latest version. This makes the creative review and approval process faster, and that means a shorter time to market.
A number of deep integrations coupled with intuitive features make QuickReviewer the best online proofing software in the world. Plus we are one of the only ones giving a free online proofing software version with 100MB storage. Our customers rate us the best proofing software as we give some of the best proofing tools that simply work!
QuickReviewer is more than just a review and approval software for marketing teams. It is used across industries from education and publishing to healthcare and retail. As an example, educators use it for online proofing & approval of papers submitted by students. And even for peer review.
We are the best approval software in 2021. That may sound pompous, but that's what our customers say. And we would like to keep it that way for many years to come.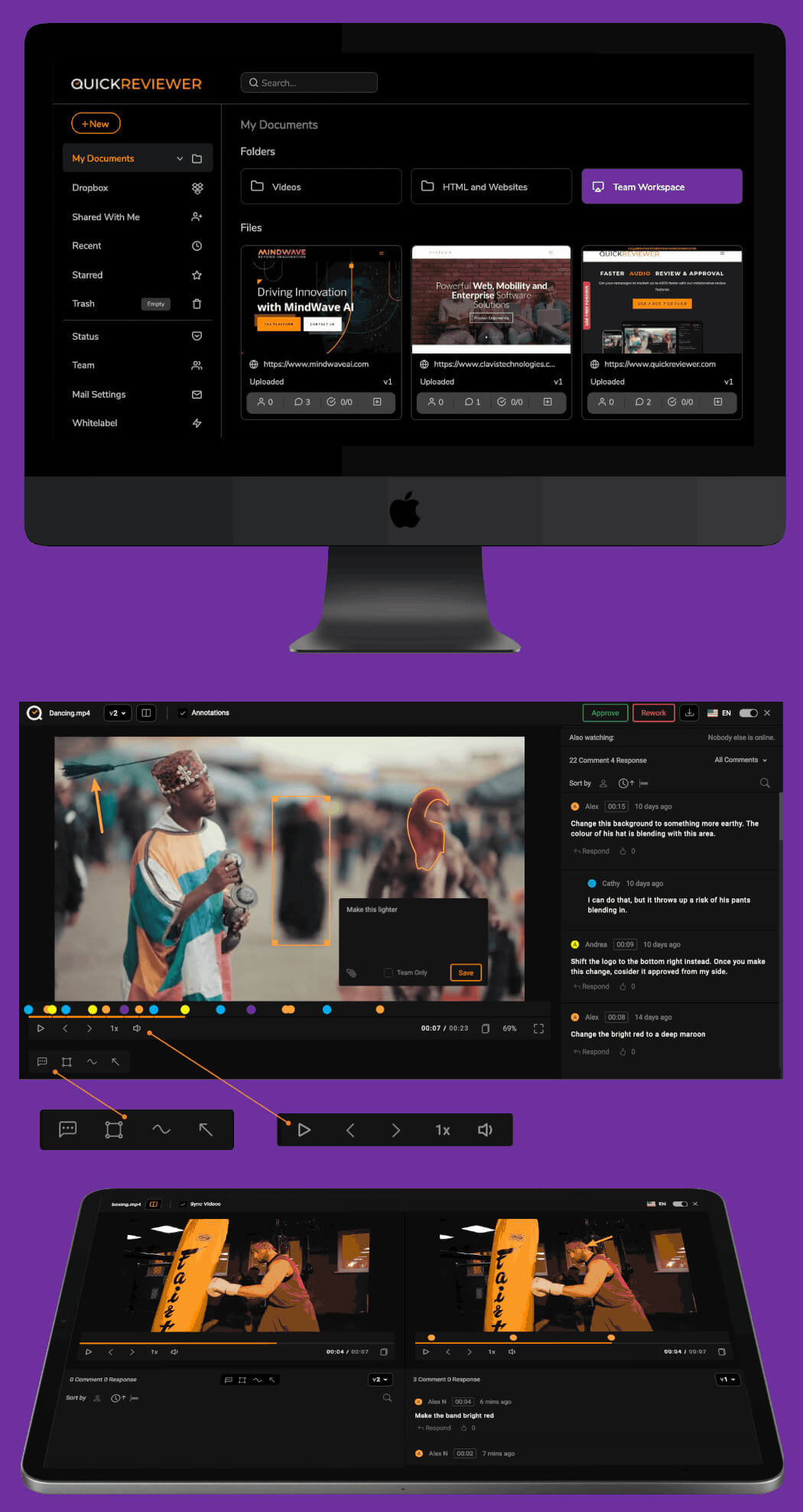 We are the best review and approval software in 2021
 That may sound pompous, but that's what our customers say. And we would like to keep it that way for many years to come.
©2021 Clavis Technologies. All Rights Reserved.