Trusted by over
100,000

users
Join designers, marketers, and web developers who love using QuickReviewer to review Videos, Live Websites, PDFs, Images, HTML and Audio files.
Best for Designers, agencies & Brands alike!
Upload files on QuickReviewer and share them with unlimited reviewers. All plans include: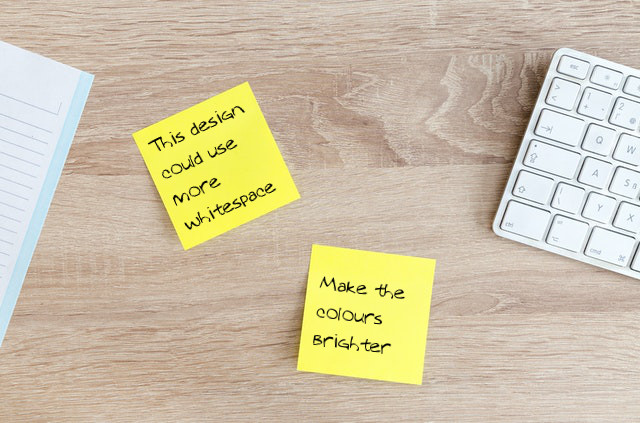 Annotate like a pro and give feedback.
Highlight text, pinpoint or draw changes to add comments.
Each color-coded reviewer can reply or upvote each other's comments.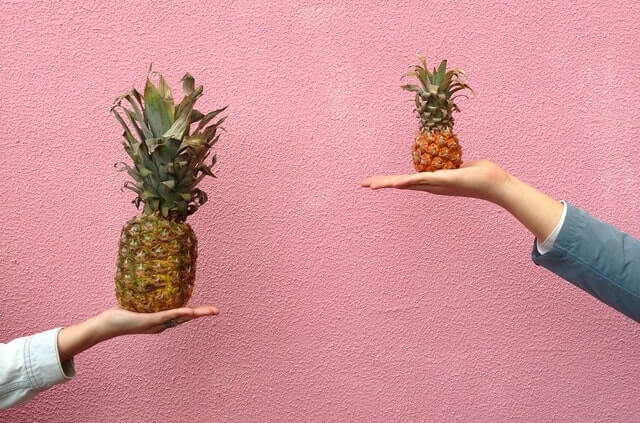 Compare file versions side-by-side.
Lock video timelines or PDF scrolls to perfectly sync 2 file versions for review.
Compare files side-by-side to never miss even the smallest change.
Review live websites or HTML banners.
Preview live web links on different screen sizes for UI testing.
From animated HTML banners to responsive web pages, UI design collaboration is a breeze.
Share workspaces with team.
Let up to 100 team members upload and share files from a common team workspace.
Organize creative projects and feedback without having to exchange multiple emails.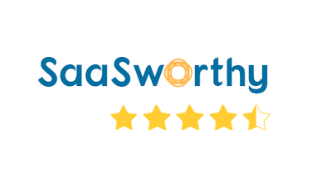 Say goodbye to per user pricing!
The list of features goes on…and will get bigger by the day!
Power Plans

Forever Free

Essentials

Save $24 /yr

Pro

Save $60 /yr

Pro+

Save $180 /yr

Premium

Save $300 /yr

Storage

100 MB
10 GB
25 GB
100 GB
250 GB

Unlimited files

Unlimited collaborators

Live website review

Up to 1
Up to 5
Up to 5
Up to 5
Up to 5

Guest commenting

File details & activity log

Search & highlight text

Folders upload**

Versioning & comparison

Custom file status

Slow-mo video review

Real-time collaboration

Controlled sharing

Link sharing via email invite

Change language**

Custom branding

Frequent contact list

Custom email templates

Workspaces

Email groups

Teams

Merge file**

Photoshop integration

Illustrator integration

InDesign integration

Premiere Pro integration**

Dropbox integration

Google Drive integration**
Move to the Forever Free plan at any time
Greater flexibility with featured add-ons
#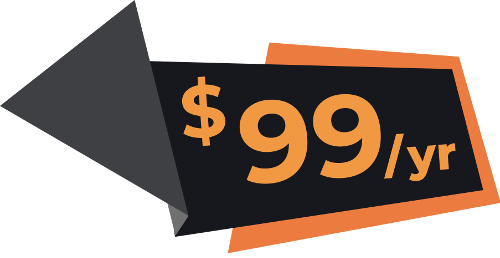 # Add-on can be purchased with the Forever Free plan or any Power Plan. You have the flexibility to shift between power plans, at any time.
More add-ons coming up
Connect QuickReviewer with the tools you already use.
Make design collaboration even more seamless.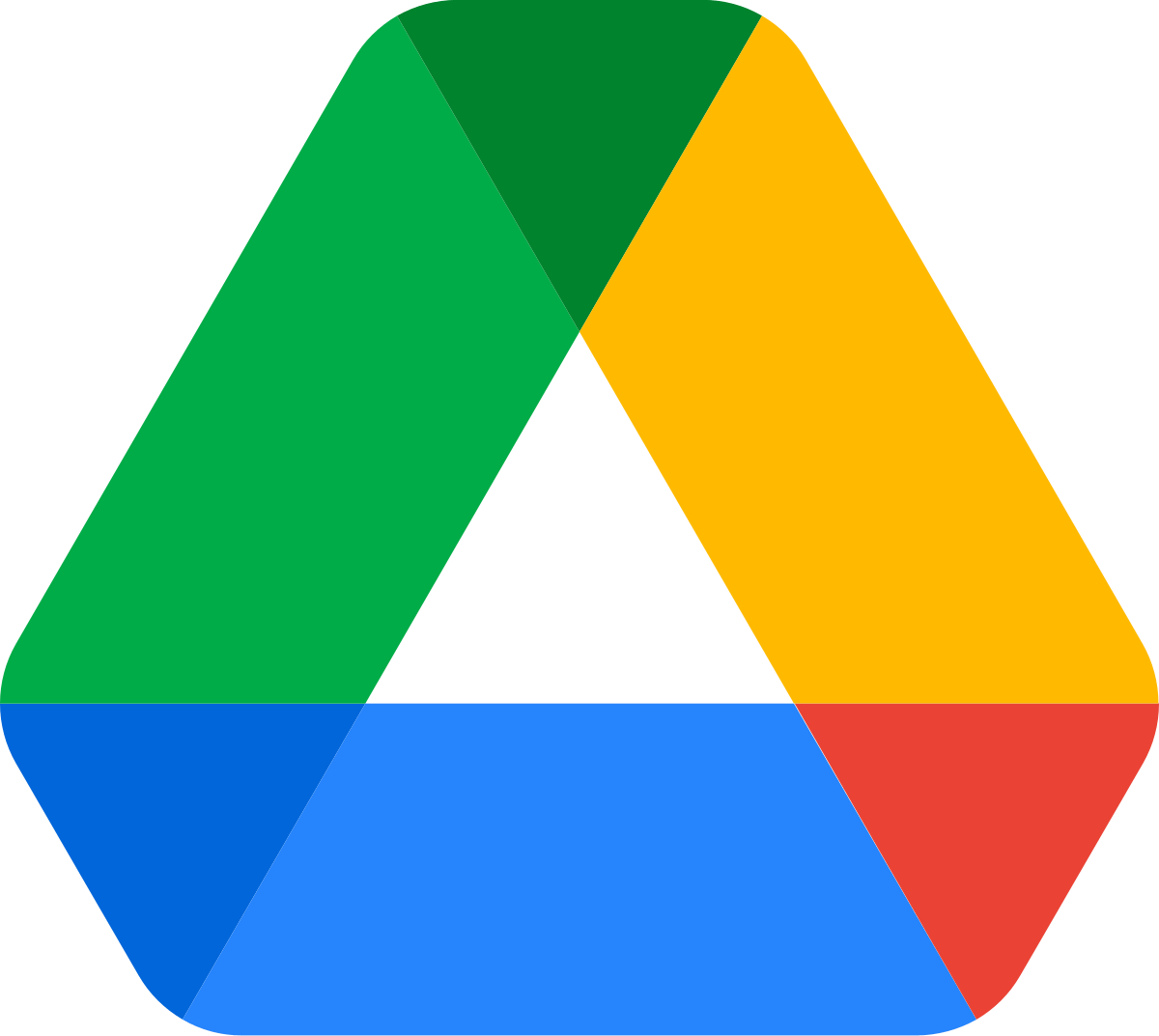 Google Drive™ Releasing Shortly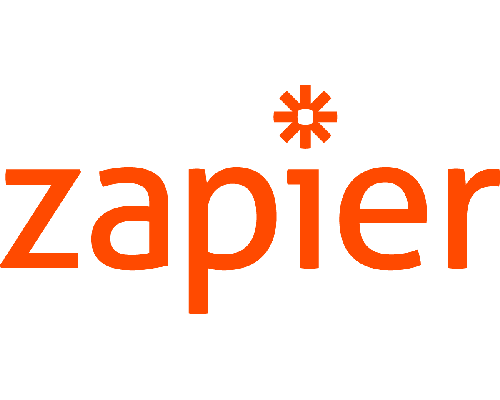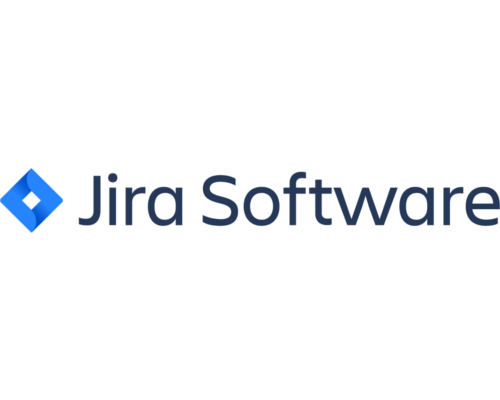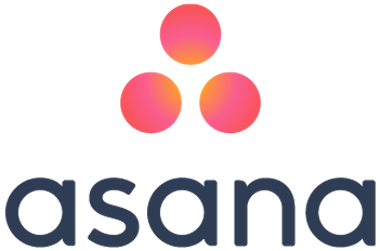 Start your 30-days premium trial
©2021 Clavis Technologies. All Rights Reserved.